TREACE Lapiplasty Symposium
About This Symposium
Treace Medical Concepts invites you to attend their Lapiplasty® Cadaveric Symposium during the Superbones Superwounds West Conference.
Registration for the Treace Medical Concepts Lapiplasty® Symposium is included in your Superbones Superwounds West Conference registration. To register for the Conference, Click Here. When you register, you will have the opportunity to add the Lapiplasty® Symposium to your registration. Registration is limited to 35 attendees so register today!
The cadaveric training lab will be held on Friday, October 19 at 6:30 pm in the Aria Resort & Casino, Starvine Room I & II.
Come experience the instrumented reproducibility of the Lapiplasty® System for 3-Plane Hallux Valgus Correction at the CORA; and offer your patients the benefits of multiplanar fixation for rapid weight-bearing and low-recurrence.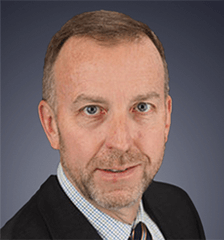 Paul Dayton, DPM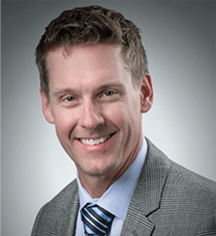 Bret Smith, DO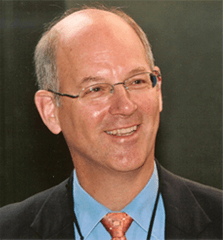 James Nunley, MD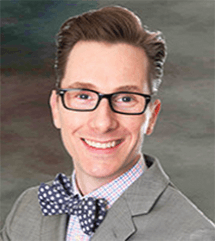 JP McAleer, DPM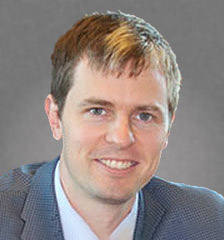 Justin Daigre, MD
Your hands-on cadaveric training will be taught by experienced Lapiplasty® Surgeons, including Paul Dayton, DPM of Des Moines, IA; Bret Smith, DO of Lexington, SC; James Nunley, MD of Durham, NC; JP McAleer, DPM of Jefferson City, MO; and Justin Daigre of of Decatur, AL.