See You Next Year
M Resort, Las Vegas, NV
- October 24-26, 2019
About the Conference
The Superbones Superwounds Conference has a reputation for high quality podiatric educational lectures and workshops in a location that healthcare professionals really want to attend. The meeting places top national speakers at the podium during our general sessions AND uses those speakers across the table during hands-on surgical and wound healing workshop sessions.
TREACE Lapiplasty Workshop
Friday, October 19 at 6:30 pm
Treace Medical Concepts invites you to attend their Lapiplasty® Cadaveric Workshop during the Superbones Superwounds West Conference. The cadaveric training lab will be held in the Aria Resort & Casino, Starvine Room I & II.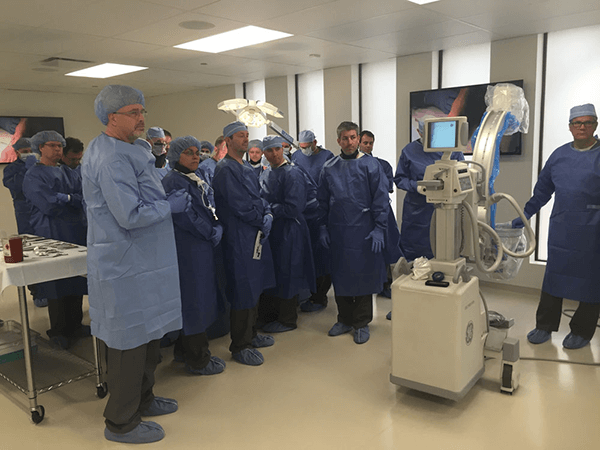 New Hot Button Topic
at Superbones Superwounds West
Prescribing Controlled Substances:
Know Your Rights (and Your Wrongs) Under the New Law
Carolyn will present this topic on Friday, October 19, 2018, from 6:00 pm - 7:00 pm.
Carolyn J Cramer, Esq, originally from the Pacific Northwest, graduated from the University of Puget Sound with a BA in politics and government and then went on to obtain her law degree from the same institution. She moved to Nevada and worked for the Nevada Public Service Commission as an administrative attorney, then the Nevada Attorney General's Office working in the Boards and Commission Division and later for the Nevada Department of Transportation. After working for the State of Nevada for roughly seven years, she went to work for the Reno City Attorney's Office first as a civil attorney and then, for something different, as a criminal prosecutor for twelve years. Carolyn ended her career of public service as General Counsel for the Nevada Board of Pharmacy and retired in 2013. Two weeks later she took a pro bono client that was to be the Nevada Health Information Exchange. After that concluded, she became the Executive Director for the Nevada State Board of Podiatry and has held that position since July of 2017.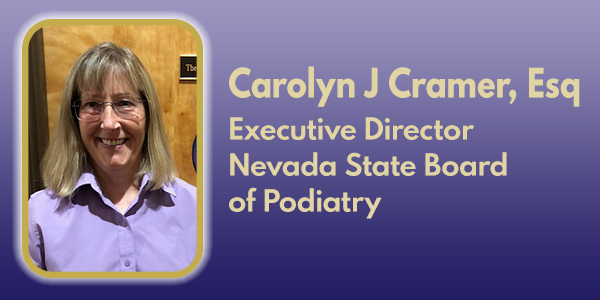 Superbones Superwounds West 2017 Photo Album
See the Conference Photos on Our Facebook Page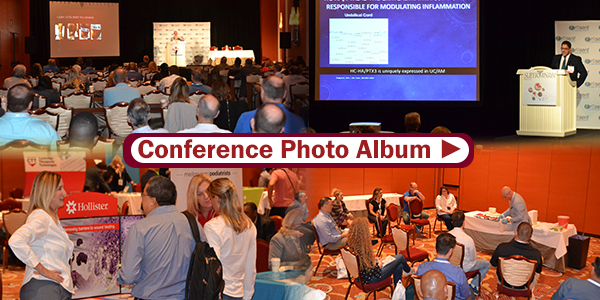 Hands-On Workshops
Thursday, October 18
Friday, October 19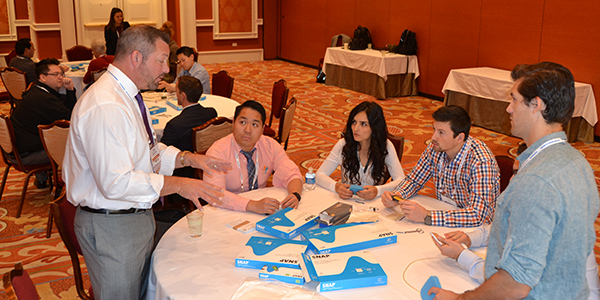 Grand Sponsor of
PRESENT Education 2018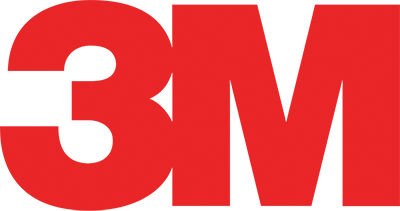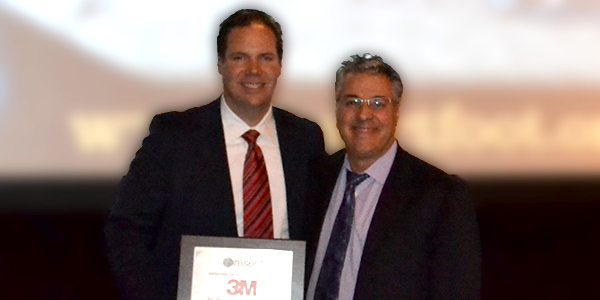 Michael DelVacchio of 3M was honored by PRESENT Co-Founder Michael Shore, DPM as the Grand Sponsor of PRESENT Education for 2017.
CME Information
Estimated for 16 CME/CECH Credit Hours for DPMs
Fees
Attendees $149, Alliance Partners $99,