October 18-20, 2018
Aria Resort & Casino, Las Vegas, NV
About the Conference
The Superbones Superwounds Conference has a reputation for high quality podiatric educational lectures and workshops in a location that healthcare professionals really want to attend. The meeting places top national speakers at the podium during our general sessions AND uses those speakers across the table during hands-on surgical and wound healing workshop sessions.
Superbones Superwounds West 2017 Photo Album
See the Conference Photos on Our Facebook Page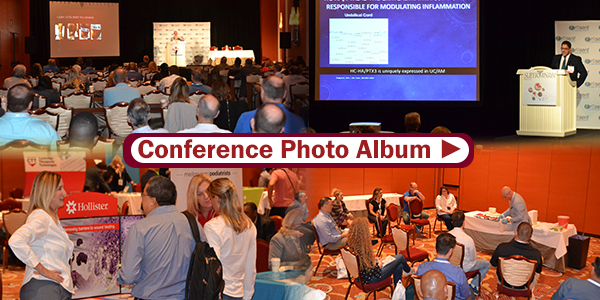 Hands-On Workshops
Thursday, October 18 – Times TBD
Friday, October 19 – Times TBD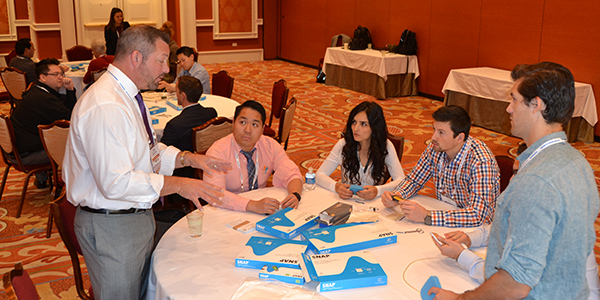 Grand Sponsor of
PRESENT Education 2018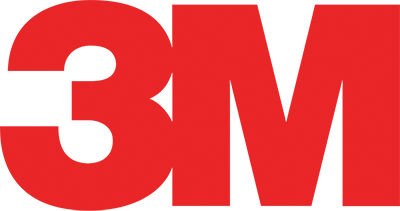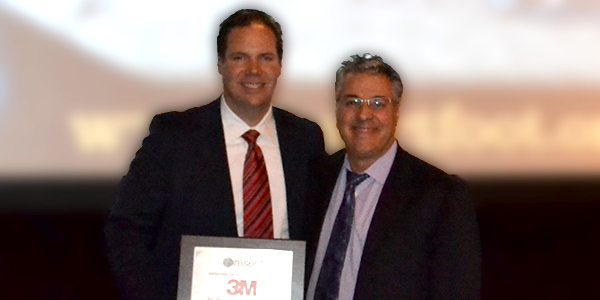 Michael DelVacchio of 3M was honored by PRESENT Co-Founder Michael Shore, DPM as the Grand Sponsor of PRESENT Education for 2017.
CME Information
Estimated for 16 CME/CECH Credit Hours for DPMs
Fees
Attendees $149, Alliance Partners $99,